10% SANITARY OFFER
We want to make up for your effort in this fight!
Are you a health worker and have you been working and saving lives during the most critical months of Coronavirus?
We believe you deserve a reward!
Prove that you work in the healthcare world and if you stay with us you will have a 10% discount on your reservation.
We want to thank you and take care of you because simply .... YOU DESERVE IT!
Valid until 30 July 202y.
Just for the Hotel, not for the apartments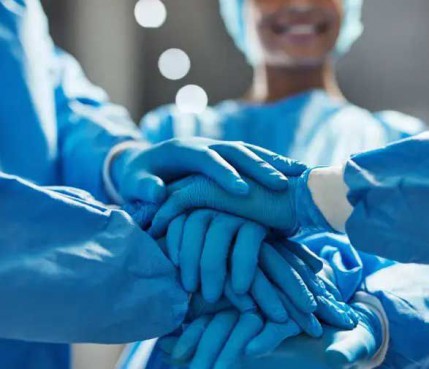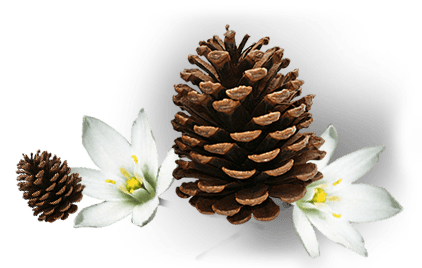 Are you a hiker and a nature lover? Discover our hiking packages.