Apartments for Summer Promotion
Apartments in the Pyrenees for summer period at the best price
This summer surround yourself with nature, with mountains, rivers, trees, flowers and tranquility!
If you are looking for an idyllic, cool and quiet place to spend your holidays with the Setcases family, it is the perfect place.
Come and enjoy the Girona Pyrenees and book your apartment for your family.
Stay from MAY to SEPTEMBRE.
Apartment for 4 people (2 rooms): 2.400,00€ (Tax included)
Apartment for 6 people (3 rooms): 2.500,00€ (Tax included)
Elecricity and diesel oil not included
It is essential to call to make the reservation!
Do not wait any longer and book your vacation now!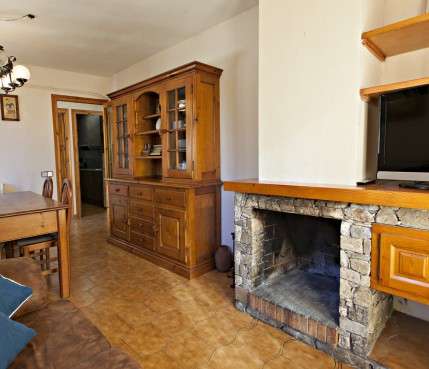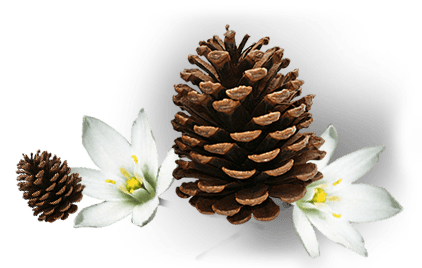 At Hotel La Coma we have the best promotions.